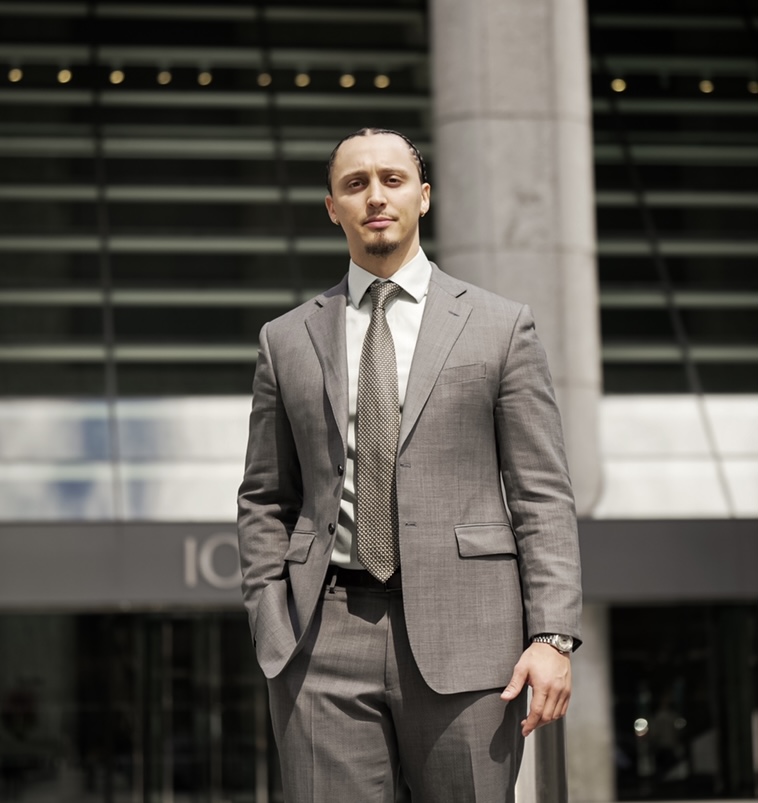 William Sims accepted into the Forbes Business Council
Cybersecurity is the answer to solving the economic wealth gap in our communities.

NEW YORK (WEB PR)
May 11, 2022
William Sims, Founder and CEO of The Freedom Unit, a leading online cybersecurity and professional development training program for high school students, college students and mid-career professionals, has been accepted into the Forbes Business Council , the leading growth and networking organization for successful business owners and leaders worldwide.
William Sims was vetted and selected by a review committee based on the depth and breadth of his experience. Acceptance criteria include a track record of successfully impacting business growth metrics, as well as personal and professional accomplishments and honors.
"We are honored to welcome William Sims to the community," said Scott Gerber, founder of Forbes Councils, the collective that includes the Forbes Business Council. "Our mission with Forbes Councils is to bring together proven leaders from across industries, creating an organized, social capital-driven network that helps each member grow professionally and have an even greater impact in the business world. "
As an accepted Council member, William has access to a variety of exclusive opportunities designed to help him achieve maximum professional influence. He will connect and collaborate with other respected local leaders in a private forum and at members-only events. William will also be invited to work with a professional editorial team to share his expert insights in original business articles on Forbes.com and to contribute to Q&A panels published alongside other experts.
Finally, William will enjoy exclusive access to approved business service partners, membership-branded marketing materials and top-level support from the Forbes Councils member concierge team.
"I am thrilled to be part of such a prestigious group of business executives and leaders within the Forbes consulting community. I plan to leverage the community to raise awareness of the importance of cybersecurity awareness and education in hopes of having a greater impact on our youth and the next generation of tech leaders. Secure your future in cyberspace »
ABOUT FORBES ADVICE

Forbes Councils is an invitation-only community collective created in partnership with Forbes and the expert community builders who founded the Young Entrepreneur Council (YEC). In Forbes Councils, exceptional business owners and leaders come together with the people and resources that can help them thrive.
To learn more about Forbes Councils, visit forbescouncils.com.
The Freedom Unit is a leading online cybersecurity and professional development training program for high school students, college students, and mid-career professionals who want to pursue careers in cyberspace. The Freedom Unit partners with public and private high schools and workforce development centers to seek out training providers offering advanced technical training programs. If you would like to partner with The Freedom Unit, please feel free to contact them directly at [email protected] or visit their website https://thefreedomunit.com.
Share the article on social networks or by e-mail: