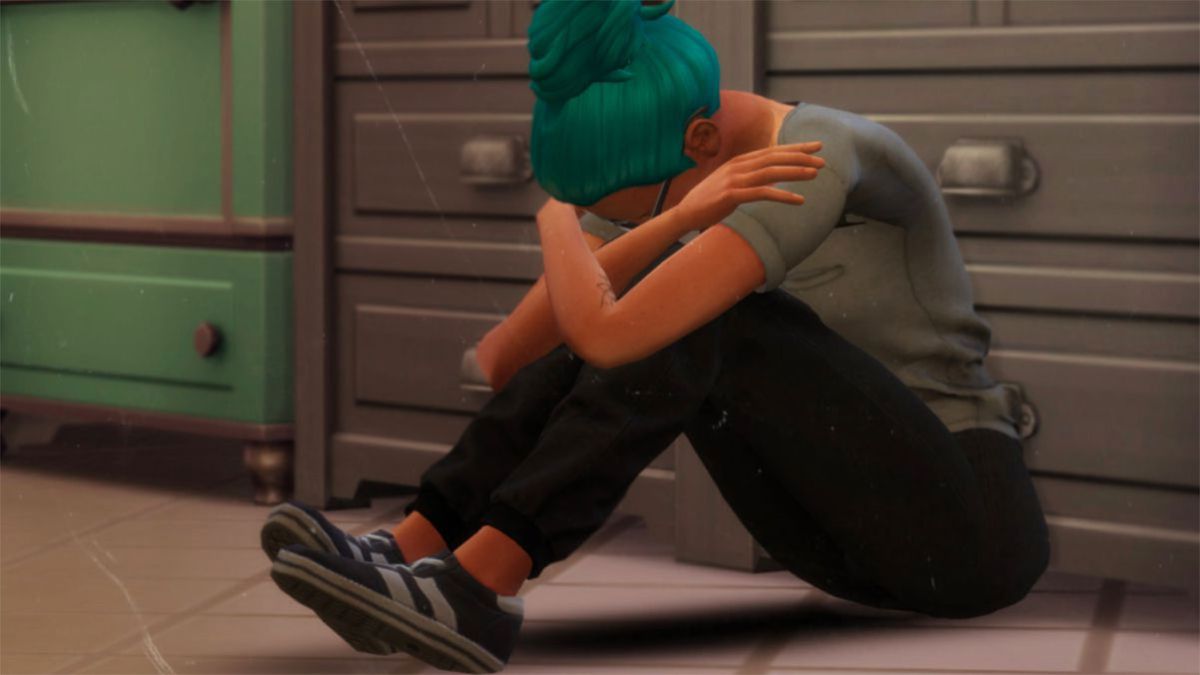 The Sims 5 will have to wait; Stay Up is the latest Sims 4 DLC
Last week's The Sims 5 rumors fell on deaf ears. EA has just announced some franchise news… but in the form of DLC for The Sims 4. arrived on consoles at the end of 2017). This new add-on is known as Stay Up and includes 1 content pack and 2 kits which will be available in the months of May or June 2022.
Werewolves in The Sims 4?
There aren't too many details about Stay Up yet, but the teaser posted to the networks has led fans of the game to speculate about the presence of werewolves, a dark mode, and new possibilities for the dating system and nightlife.
As good as it sounds, this is still the 12th game pack for The Sims 4 (the last one had a wedding theme if you remember). A few packs to which are also added the 11 main extensions (the most recent: Cottage Living) and that's not counting the small kits. Dozens and dozens of contents extend the life of the game, enliven the community and complete its proposal, but whose high price is starting to be a bit high for fans of the series.
When will The Sims 5 arrive?
With EA avoiding making a statement, any date you find out there is a guessing exercise. Still, judging by this new DLC plan for The Sims 4, it's very likely that we won't see The Sims 5 until 2023 at the earliest.
Overall, The Sims 4 continues to give its community a good time, partly because of the best mods and partly because of the nonsense that can happen as soon as we activate some of its funniest codes and cheats.