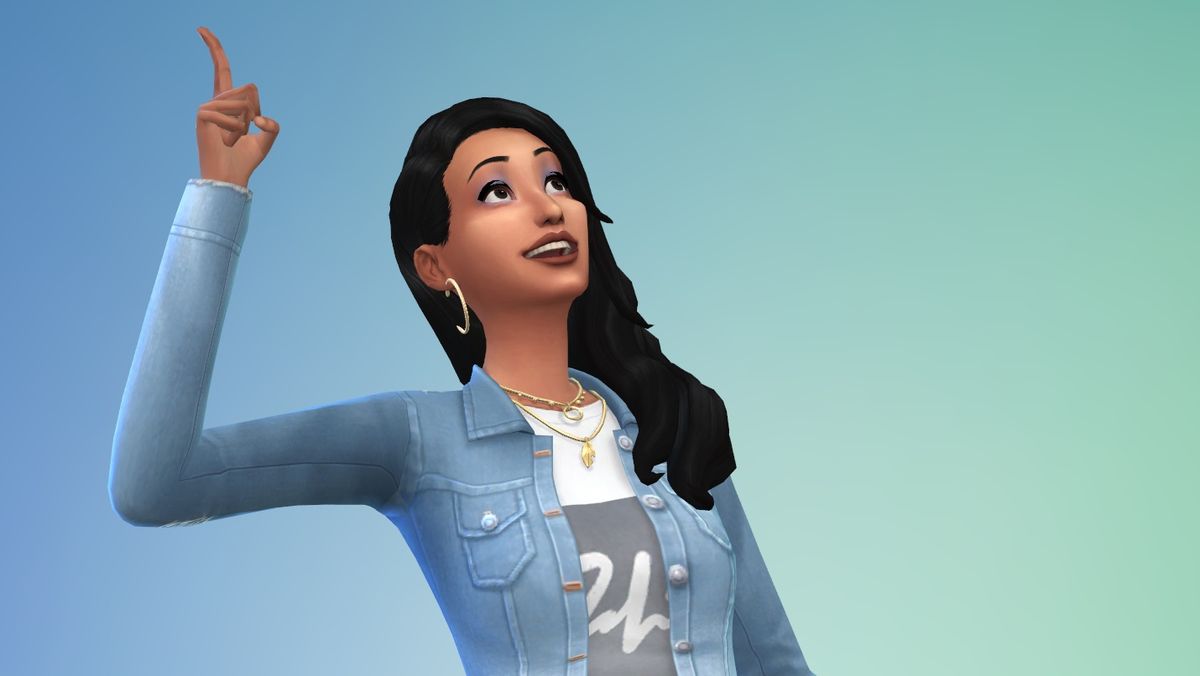 The Sims 5: what we expect from an inevitable sequel
Electronic Arts has been talking about The Sims 5 concept for a few years now, referring to "The Sims for a New Generation" without quite confirming plans to slap a big new number on the series. We may not know exactly when it's coming or what to expect from The Sims' next major game, but we certainly have a wishlist for what we want from The Sims 5.
Any actual details about the next version of The Sims are currently non-existent. We only have a hint of where Electronic Arts thinks it's headed a corporate earnings call in 2020 in which CEO Andrew Wilson referred to "a cloud of a neighborhood world" and "social interactions and competition", invoking the name The Sims Online and suggesting that these things will be part of the future of The Sims.
With those clues in hand, here's what we expect from The Sims 5:
An open world
Chris Livingston, Feature Film Producer: I won't scream and whine if The Sims 5 doesn't have an open world, and I'm sure that would be a big technical challenge for a game where you can neatly place hundreds of objects in each house. But something about all the loading screens in The Sims 4 keeps it from feeling like a real place instead of a bunch of discrete levels. I think it would add real immersion if my Sims could get in a car or bike or even just walk around and travel between different neighborhoods and areas in real time, instead of pushing a button on their smartphone and popping in there. after a loading screen.
Bring Back Create-A-Style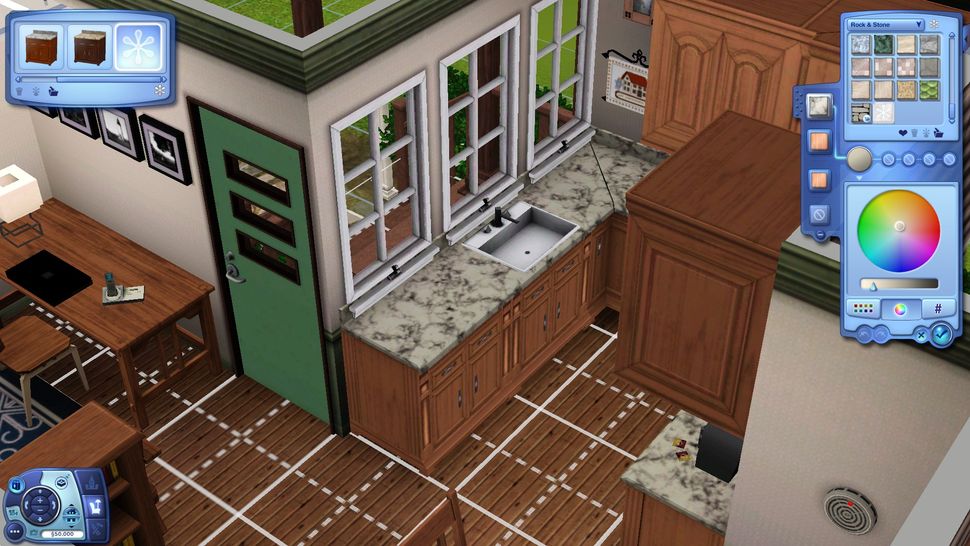 Lauren Morton, Associate Editor: I recently purchased Sims 3 for the first time and will never forgive myself for skipping the only game in the series with the Create-A-Style tool. Almost every piece of furniture, light fixtures, doors, windows, and clothing can all be altered to the finest detail by applying any of the in-game texture swatches to their various parts. You can even use a color picker or hex code to determine the color.
I've always been a builder, not a Live Mode-er, but I don't think I've ever enjoyed building as much as I did throwing upholstery on my walls, designing windows with swatches of wood that actually matched and customizing rugs. When The Sims 5 arrives, I want the freedom to dive deep into the design hole again.
Rounded walls and the ability to rotate elements on the X, Y and Z axes without mods
Katie Wickens, Materials Writer: I just want to be able to make a cozy lighthouse house for a grumpy old keeper and his cat. Failing that, I don't know if any of you have tried using mods to rotate or reposition objects in The Sims…that's a ballache. Please make it a vanilla function.
Lauren Morton, Associate Editor: Yes, please, I'll give anything for rounded walls. Free the circles. most gameplay demos I see Paralives, the pretender to the Sims throne currently in development, plus I think EA just can't miss the trick on this one.
Great new ways to share experiences
Lauren Morton, Associate Editor: There are a lot of requests I could make to make The Sims 4 Gallery work better, but I'll take them for granted. In the current gallery, players can share families, houses, and individual rooms, but there are so much other things that Simmers create and share with each other. EA has started to dive into areas like challenges, which Simmers already informally share with each other through things like the 100 Baby Challenge or Rags To Riches.
I want the power to create rule sets or game states and the ability to share them in the gallery iteration of The Sims 5. Not only that, but in a world where Create-A-Style returns, players could also share their recolorations of clothes and objects on the kitchen. Remember how creative everyone got with the pattern tools in Animal Crossing: New Horizons? These are the same players who will go crazy with shareable samples if we aren't relegated to installing them as custom content mods.