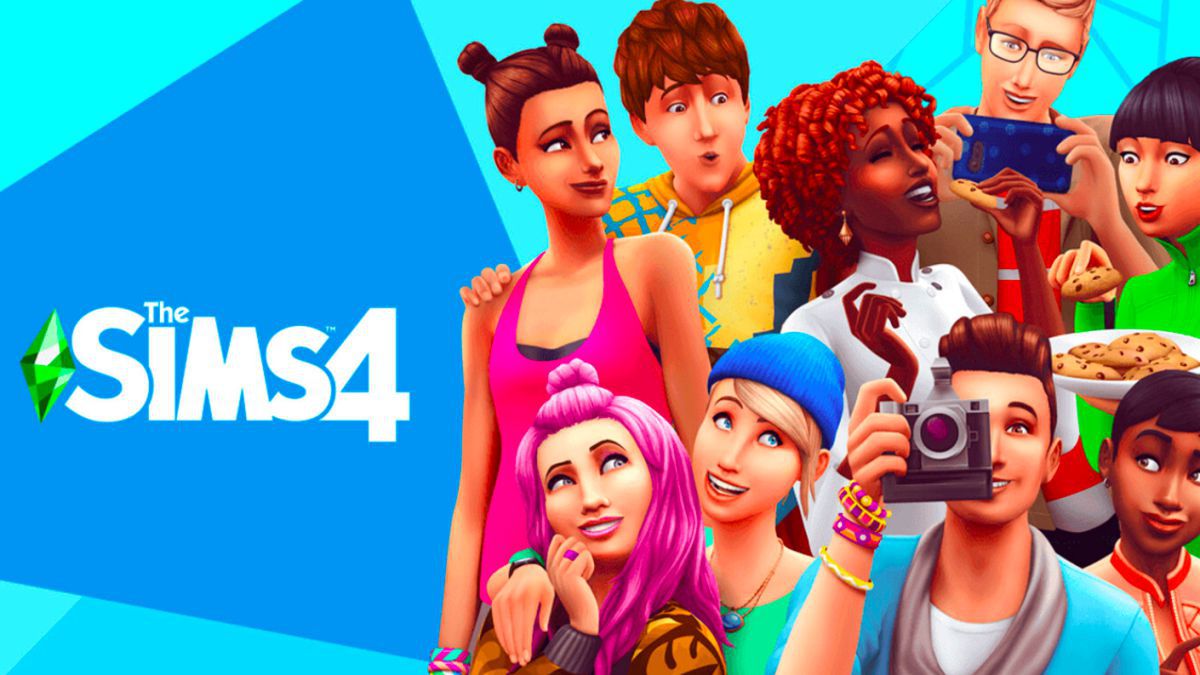 The Sims 4 is now free: How to download and play for free on PS4, PS5, Xbox and PC (Steam)
The Sims 4 is now free worldwide. 8 years after its launch (in 2014), EA's game is moving to a free-to-play format. That's right, The Sims 4 is going free for anyone who wants to try it out and get it. And when we have it, it will be forever, of course. Although this is only and exclusively the base game (without any kind of expansion or downloadable content), a free horse… You can download it now from PlayStation Store, Microsoft Store and Steam for the have available on the platform that best suits you (or all of them). Because The Sims never goes out of style.
How much do all The Sims 4 DLCs cost?
According to The Sims 4 page on Steam, the game offers 59 downloadable contents with a price between 5 and 40 euros, being able to acquire them all for $ 984.43, although at the moment there is a sale on Steam that reduces the amount to $641.42.
A figure that will soon be expanded, as with the conversion of the game to free to play, EA has promised to be "more committed than ever to developing new and meaningful experiences for players and will continue to develop and release The Sims packs 4, Kits and Sims Delivery Express will drop for the foreseeable future."
When will we get The Sims 5?
EA has avoided statements about this for eons now, so any date you find out there is just a guessing game. Still, judging by the new DLC plans for The Sims 4, it's highly likely that we won't see The Sims 5 until 2024…at the earliest.
Fortunately, and to kill the wait, The Sims 4 continues to give us great moments, partly thanks to the best mods in the community and partly because of the nonsense that can happen as soon as we activate some of its codes and cheats. more fun.