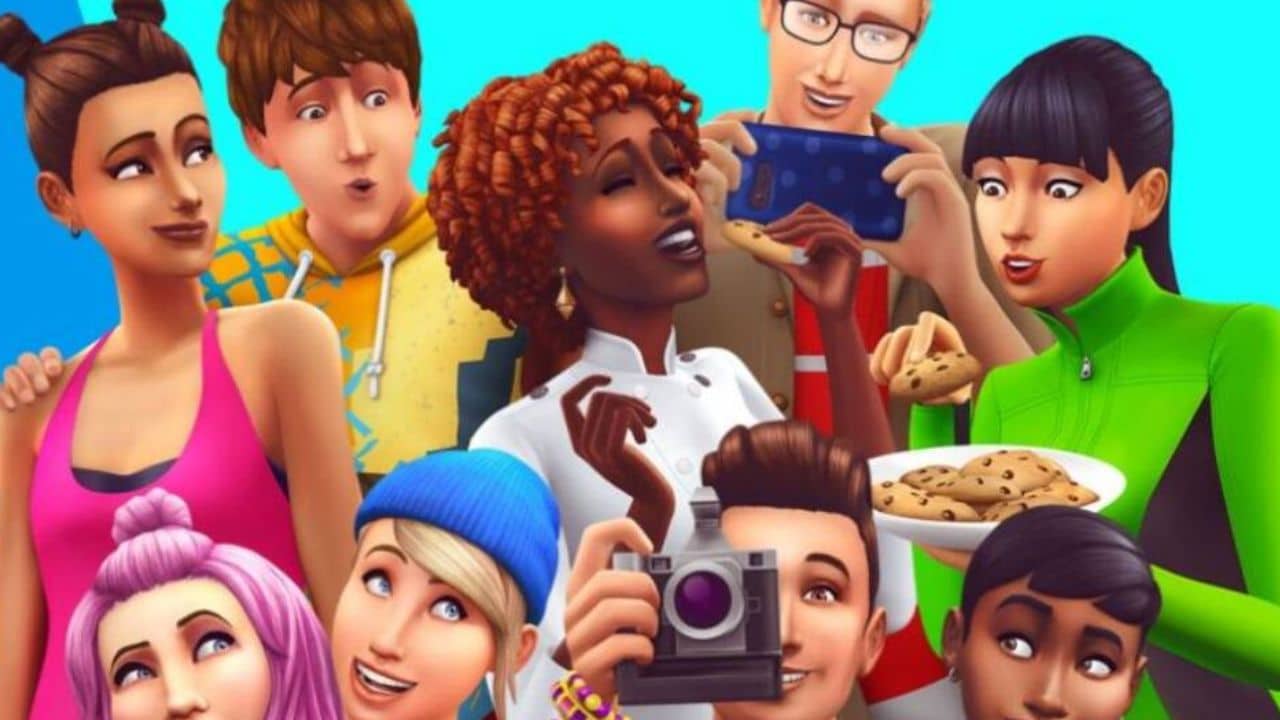 The Sims 4 Cheats List for UI, Career, Skills, Building, Money, Relationships on PC, PS4, and Xbox One
There are more cheats for The Sims 4 on PC, PS4, PS5 and Xbox than a Simmer could use
In The Sims 4, enabling Test Cheats can give your Sims huge amounts of money or career and skill changes, while the Move Items hack in Build/Buy can be used to Position objects exactly where you want them.
The Sims 4 Cheats Complete List for UI, Career, Skills, Building, Money, Relationships on PC, PS4 and Xbox One
The Sims 4 cheats allow you to tweak the game and have more control over the simulation than you would otherwise have. In The Sims 4 (or Game Pack) versions, brand new cheats that can be used to modify abilities, careers, and other newly introduced features are frequently included in expansion packs.
You can locate all of the cheats listed in every pack of the game so far across PC, PS4, PS5, and Xbox in this helpful guide we've put together. As new cheat packs for The Sims 4 are added, be sure to check back often as we'll keep you updated.
On the PC and console versions of The Sims 4, how to enable cheats
Sims will primarily have to use the Sims 4 cheat console, while there are downloadable mods that make cheats accessible by clicking on specific UI elements.
All codes listed in this guide must be entered into the cheat console. On your preferred platform, click the following buttons to view it:
pc: CTRL, Shift and C.
Mac: Command, Shift and C.
PS4/PS4/Xbox: Hold down all four shoulder buttons.
If you did everything successfully, a white bar where you can type a cheat will now appear in the upper left corner of your screen.
To get started, you need to type "testingcheats true" or "testingcheats on" because several cheats depend on it to work.
Just write "testingcheats off" or "testingcheats false" to disable them at any time.
It's important to note that while this hack will then be enabled for future saves, many of the ones listed below must be entered manually each time the game loads.
The Sims 4 Career, Skill, and Relationship Tips
ALSO READ: No politics but an educational app my new business: Ganguly
Recommended: app for sports fans