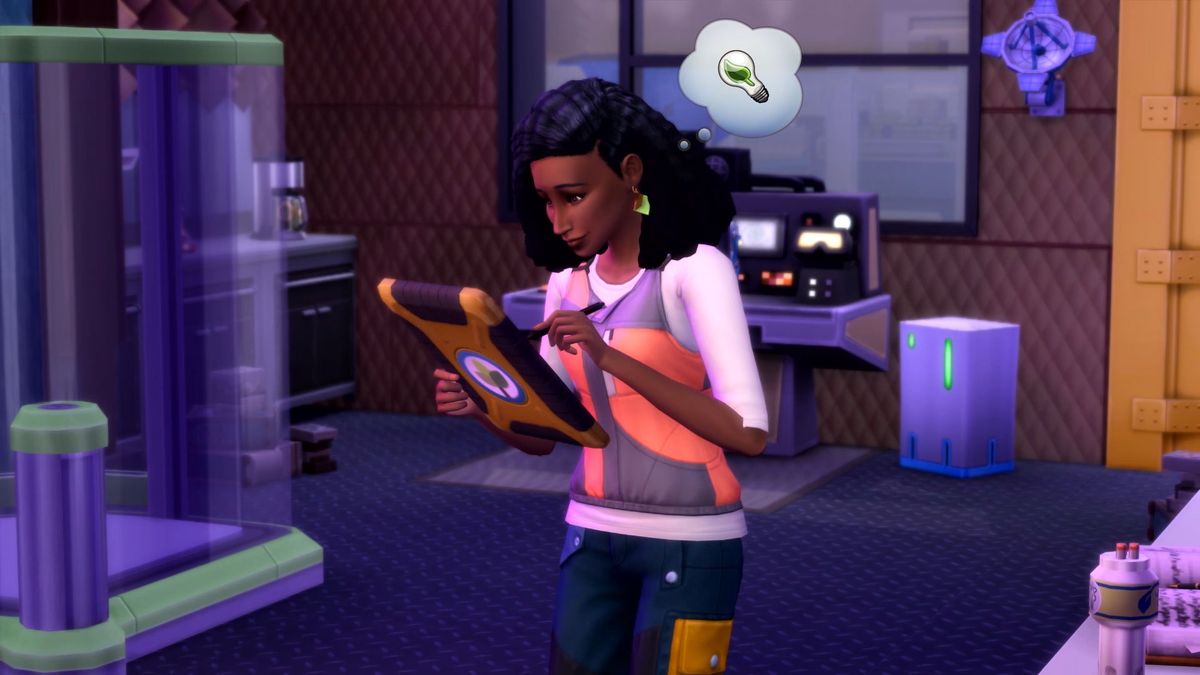 The long-awaited The Sims 4 pronouns update is finally here
The latest update to The Sims 4 will allow players to assign pronouns to their Sims as well as enter custom ones.
Previewed in January of this yearDeveloper Maxis has officially rolled out the Custom Pronouns update for The Sims 4. Not only can players assign pronouns to their Sims, but they can also type in custom pronouns.
The update is live from today (May 24) but only for the English version of the game. Don't worry though, in a press release Maxis said that this update "n is just one step in the direction of a more inclusive experience for Simmers." The studio also said that "the team intends to update and improve this feature over time to support more languages."
This update has been in the works for some time now, with the developer working closely with the organizations It Gets Better Project and GLAAD to "better understand the use and impact of pronouns and where binary representations of gender are present. in The Sims 4". Players will be able to select or enter their Sims' pronouns during the Sim creation process, in the same place they would give them their names.
In other Sims 4 news, Maxis also recently dropped out two new kits, the Little Campers Kit, which lets your child Sims enjoy a cozy nighttime setup in their backyard, and the Moonlight Chic Kit, which features a number of new clothes your Sims can wear for a night out on the town. . These two kits will be launched on May 26, 2022.
Looking for ways to improve the lives of your Sims? Take a look at our Sims 4 cheats guide.