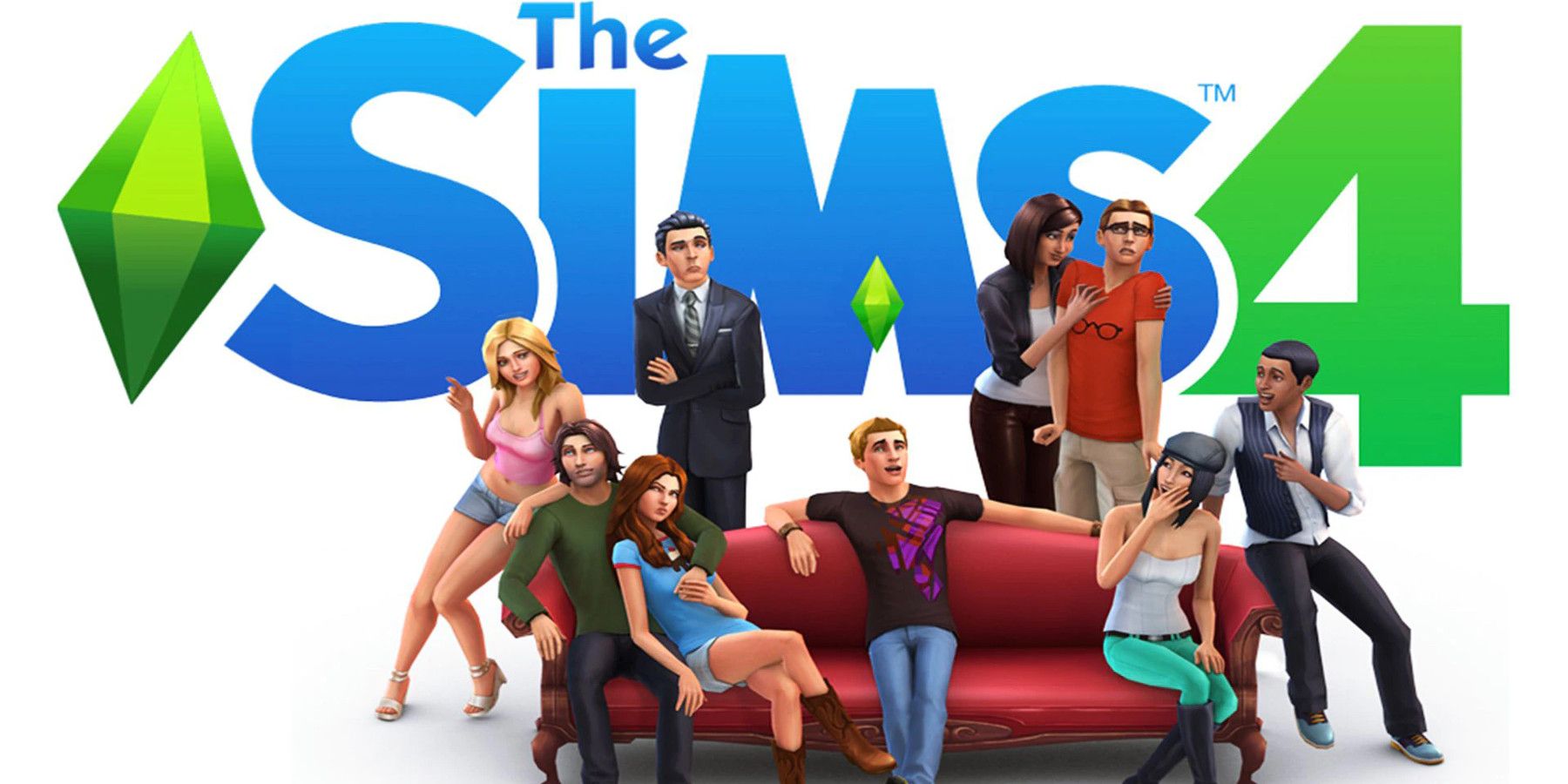 The legacy edition is being closed
EA announces that The Sims 4: Legacy Edition, which allowed players to enjoy The Sims 4 on unsupported systems, will be shutting down in December.
According to a recent social media announcement, Electronic Arts is shutting down The Sims 4: Legacy Edition next month. Since 2019, players wishing to run The Sims 4 on older Mac and PC operating systems, this could only be done through the Legacy Edition, a version of the game designed to run on unsupported operating systems with certain limitations. According to EA, these players will now need to update their operating system or get a new device if they want to continue playing.
Released in 2014, The Sims 4 has undergone countless updates, fixes and expansions over its long lifespan. Technical issues, bugs, and incomplete or missing features have plagued the game throughout this time, and even now The Sims 4 fans are still asking for fixes to a number of long-standing issues. In 2019, EA announced that the game would no longer be supported on computers running non-metallic macOS and 32-bit PC OS. The Sims 4: Legacy Edition was released at the same time to allow fans of these systems to continue playing The Sims 4.
RELATED: How to download The Sims 4 for free
EA announced on Monday that starting December 12, 2022, The Sims 4: Legacy Edition will no longer be available. Fans using the Legacy Edition will need to update their operating system or install the game on a new device in order to continue playing, otherwise they will not be able to access The Sims 4. All Legacy Edition save files will still be accessible to players updating their systems, although custom content created by fans and mods for The Sims 4: Legacy Edition "may not be compatible with the full version of the game", according to EA.
Neither the announcement on Twitter nor the EA help article linked in this post was made clear why the Legacy Edition is being discontinued. EA's help article even includes a section called "Why is this happening?", but that question went unanswered in that section and in the article in general. Like the team behind The Sims seems to be busy designing The Sims 5 at this time, EA may no longer consider supporting The Sims 4: Legacy Edition to be worth the effort.
This announcement is certainly a disappointment for fans who use the Legacy Edition to continue enjoying The Sims 4 on older devices, and many fans responding to the announcement on Twitter expressed confusion and annoyance at EA's unexplained decision to discontinue the service. fans of The Sims be annoyed with EA is not a new phenomenon, however, and the death of the Legacy Edition is unlikely to be a deal breaker for diehard Simmers.
The Sims 4 is available on PC, PS4 and Xbox One.
AFTER: Microsoft could revive the original Warcraft brand with Age of Empires' Relic Entertainment
Source: EA Help