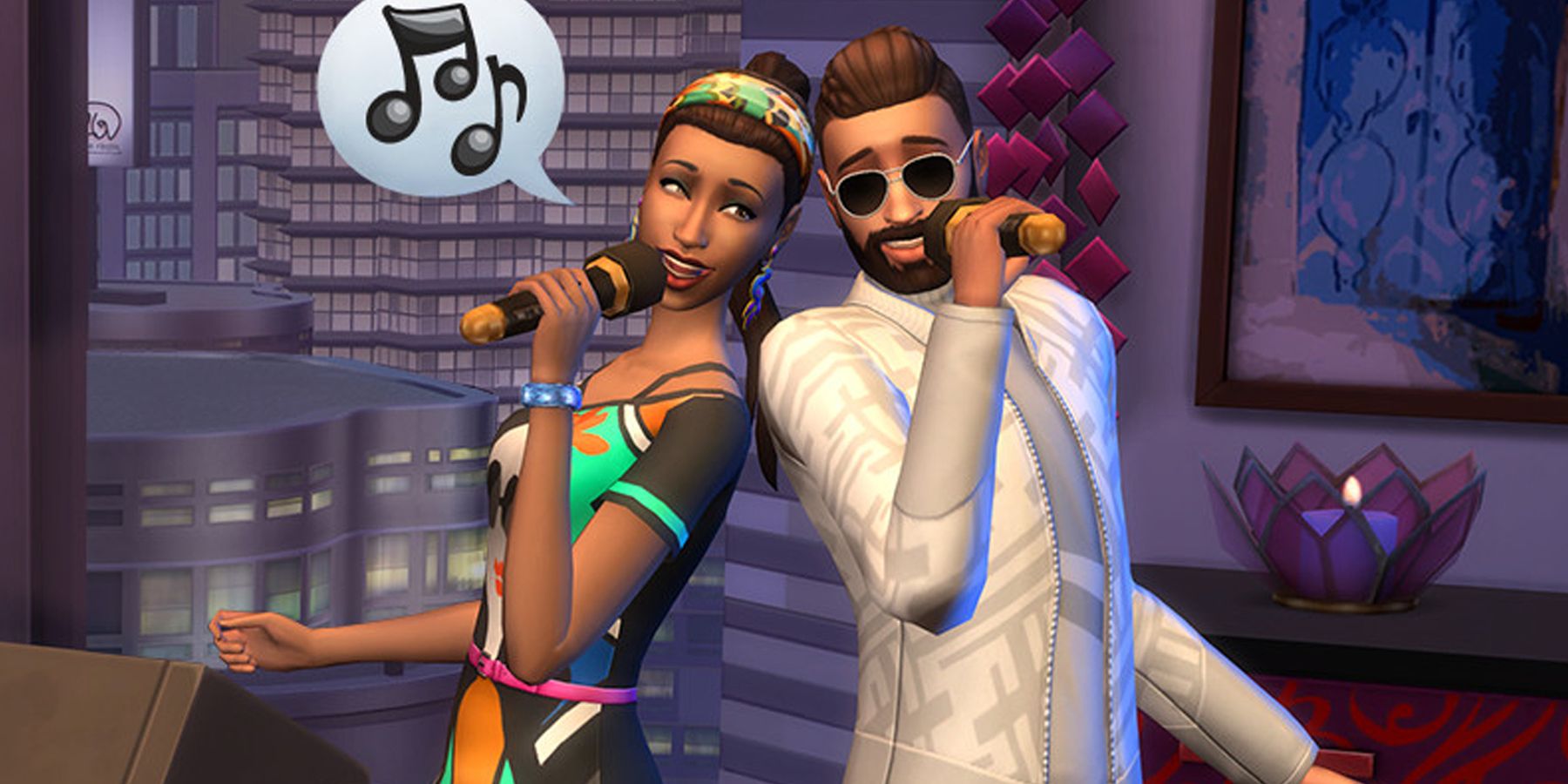 Sims 5 gameplay photos leaked
A The Sims 5 tester shares photos showing early builds in the game, including glimpses of decorating apartments and building bedrooms.
A player has leaked gameplay photos of The Sims 5. Electronic Arts has opened registration for The Sims 5 playtesters last month, where players were able to experience early versions of the game.
Nicknamed Project René, The Sims 5 is considered the next generation of the popular life simulation game. Although most of the details are still scarce, developer Maxis revealed that they have improved the decoration feature with more customization options for furniture. The game will also have a multiplayer feature which will allow players to collaborate with their friends.
RELATED: The Radio Station Plays a Simlish Version of Pocketful of Sunshine
Almost a month after EA The Sims 5 playtest started, a player named MeowDayThe13th uploaded gameplay photos of said playtest to The Sims subreddit. A photo revealed that there will be apartments in the game. The rest mainly showed what the in-game construction and decoration would look like, which were similar to previous announcements. In the comments, they shared that in addition to moving and rotating furniture, players can also resize and retexture it. Click here to view the images, but note that they may be deleted.
Other players seemed excited about the upcoming features, while some worried that The Sims 5 might look too different from previous games. They thought that building and decorating functions might be more complicated now, especially with reports that The Sims 5 will run on Unreal Engine 5. MeowDayThe13th assured them that if the game will retain the functions they tried in the playtest, the community might like them.
Another big question within the community was whether The Sims 5 would be an open world like The Sims 3. However, there doesn't seem to be any indication yet as the playtest only allowed players to build and decorate apartments. Nevertheless, many said they skipped The Sims 4 as it removed the open world feature. It could also be a dealbreaker for fans if Maxis and Electronic Arts decide not to take the open-world approach for the next installment.
The Sims 5 doesn't have a firm release date yet, and it's clearly still in development. It could be a while before fans get answers on how the game would be different or similar to its predecessors. Many are also on the lookout for future Electronic Arts playtests in hopes of discovering other never-before-seen features in the game. for the expansion pack. For now, players can enjoy The Sims 4the latest updates from pending, including free updates Mass Effect– themed clothing.
The Sims 5 is in development.
AFTER: The Sims 4: The 10 Best Trait Mods to Bring Your Sims to Life