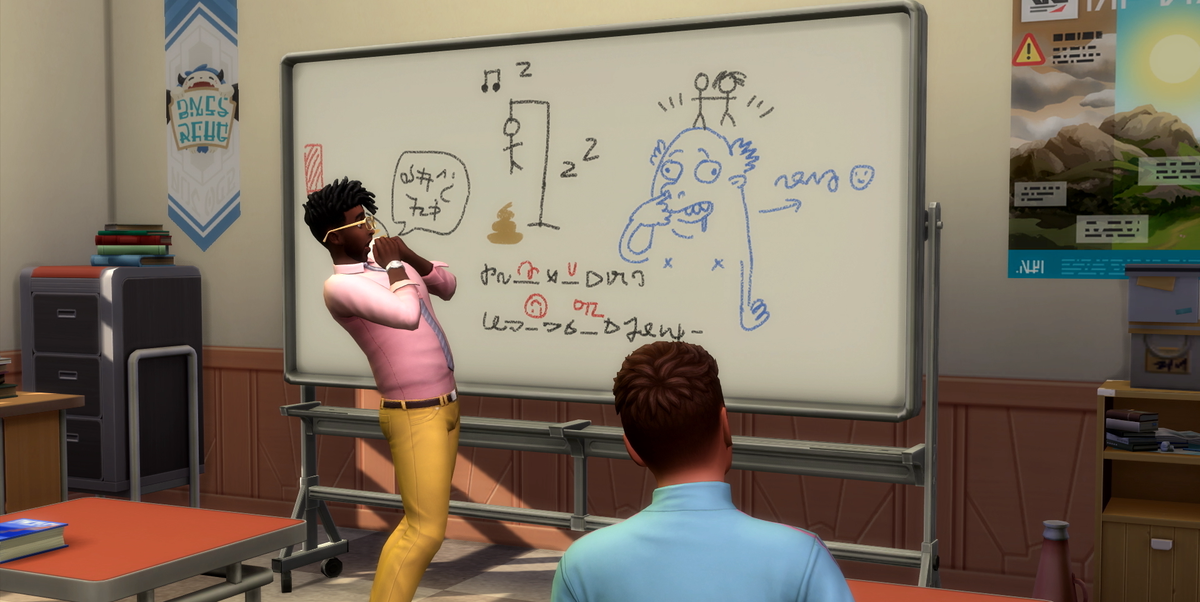 Sims 4 fixes auto-aging and incest bugs with new patch
The Sims 4 deployed a key patch that fixes a major auto-aging bug, among other issues.
Last week's base game update added a host of new features, but also introduced a few notable issues. The biggest of these saw Sims age instantly when playing with a 'short' or 'long' lifespan setting, even if it wasn't close to their birthday.
Thanks to the developers, once they became aware of the issue, they made implementing a fix a top priority.
Related: The Sims 4 added sexual orientation in free base game update
Other bugs reported by Simmers include Sims wanting to date family members through the new "wants" system and – for those who play with the Become famous pack – Sims without fame suddenly become famous.
Bug fixes were made available on PC and Mac on Tuesday August 2 and on PlayStation and Xbox One day later.
The patch notes, which can be read in full here, thanked everyone who raised any recent issues with the game to the team.
Related: How Fashion Plays A Key Role In The Sims 4 years high school expansion
The patch features a number of additional fixes, including adult Sims no longer being able to tag teenage Sims in flirtatious Social Bunny messages, Sims not on the current lot being selectable to travel, and Sims being able to browse the one of the bugged clutter of the High school years expansion.
The recently released base game update – with the introduction of features such as sexual orientation options, curved walls, and body hair – rolled out alongside the launch of the new teen pack.
In the expansion, Simmers can enroll their young Sims in Copperdale High and experience the drama of being a teenager.
The Sims 4: High School Years is available now on PC, Mac, PlayStation 4 and 5, Xbox One and Xbox Series X/S.
This content is created and maintained by a third party, and uploaded to this page to help users provide their email addresses. You may be able to find more information about this and similar content on piano.io