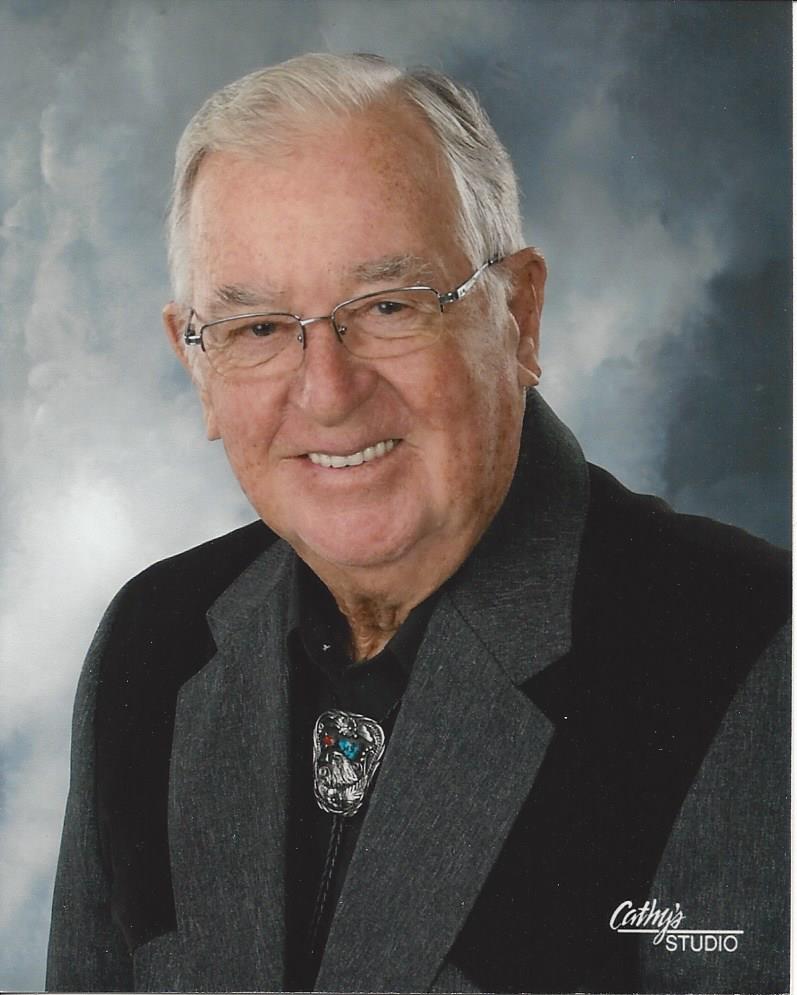 James E. Miller – formerly of The Sims
James E. Miller, 86, of Sesser died at 2:45 p.m. Tuesday, June 28 at SLU Hospital in St Louis, MO with his family by his side.
Jim was born on May 7, 1936 in Sims, Illinois to Jesse A. Miller and Iva (Fenton) Miller. He married high school sweetheart Phyllis Miles on November 5, 1954 at Star Church in Wayne City. He was a member of the Sesser First Baptist Church.
Jim was employed by Country Companies for over 30 years and then used his retirement to camp, fish, travel, ride motorcycles and visit family and friends.
Jim was predeceased by his wife Phyllis, all of his seven siblings, Stanley, Bernard, Agnes, Jewell, Fern, Arthur and Marlys, and his parents Jesse and Iva Miller, and his parents-in-law Myrtle and Maurice Miles , and his brother-in-law Eddie Miles.
He is survived by children Dean Miller of Bull Shoals, AR, David (Debbie) Miller of Fairview Heights, Debi Kay Mullins of Bakersfield CA, Doug (Melinda) Miller of Sesser, IL and Darin (Tracy) Miller of Benton, KY . He also leaves twelve grandchildren and seven great-grandchildren.
A funeral service has been pre-requested by Jim, and his wishes will be honored Friday, July 8 at 10:30 a.m. at Archie Sanders Chapel in Thomason Cemetery in Wayne City. Rev Phil Poe will officiate. Johnson and Vaughn Funeral Home is handling the services. Friends and family are welcome.
A meal/communion will be held at First Baptist Church in Wayne City following the funeral. Please come, eat and visit. In lieu of flowers, donations may be made to the First Baptist Church of Sesser. The Miller family thanks everyone for the outpouring of love and support the community has shown during the loss of Jim and Phyllis.